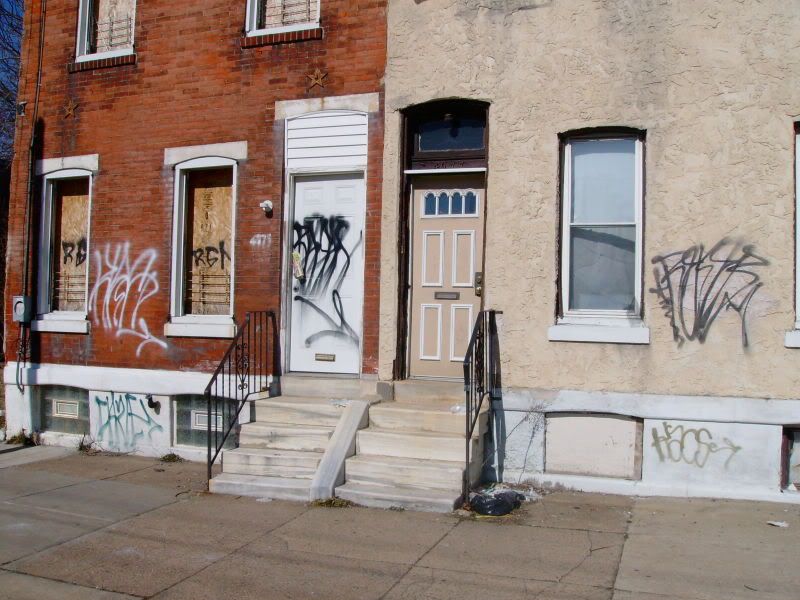 Anyone who grew up in Philly, or has ever lived here knows we have our OWN sound, which is gritty and raw, just like our hoods, and even nicer neighborhoods are. Here's a few tracks, lightly reviewed by me, to bump in your system as you drive to Porky's point, or ride along Frankford ave hollerin at some booty shorts, or wherever you are, play this shit loud and proud. Philly hip-hop section being added soon.....
Jakk Frost & Peedi Crakk - Code of the streets Freestyle
- north philly's own Jakk & Peedi spittin over the classic Primo beat.....
Jakk Frost - Pink cookies in a plastic bag freestyle
- Jakk spitting over the classic beat by LL Cool J.....
Money Making Jam Boys - Friday night street fever (feat. Peedi Crakk)
- New collective Philly group, with members consisting of Black Thought, Questlove, Porn, Truck north and more
Young Chris - Philly (megamix) feat. Black thought, Eve, Money malc, Fat joe, Fred the godson, diggy simmons, jermaine dupri & Game)
- not my favorite track, but its on the radio a lot, and this one features a bunch of rappers. Still not sure why game, jermaine and fat joe are on this.